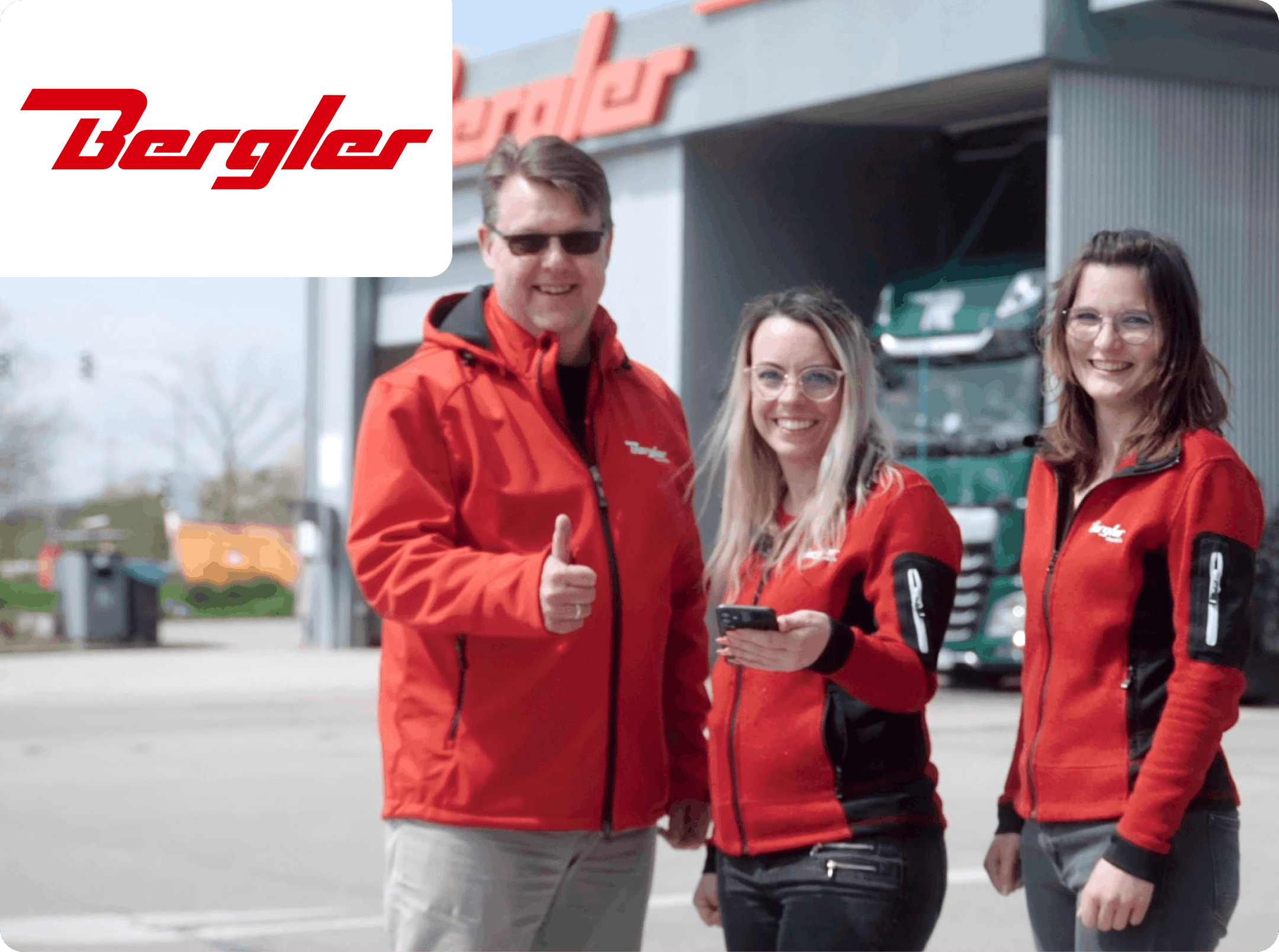 Petrol stations save 30% of costs with digital receipts
Compared to the paper receipt, Bergler petrol stations save around 30% of costs with the digital receipt, which is a lot calculated over the year," explains Simone Bösl, who is responsible for marketing at Bergler, among other things.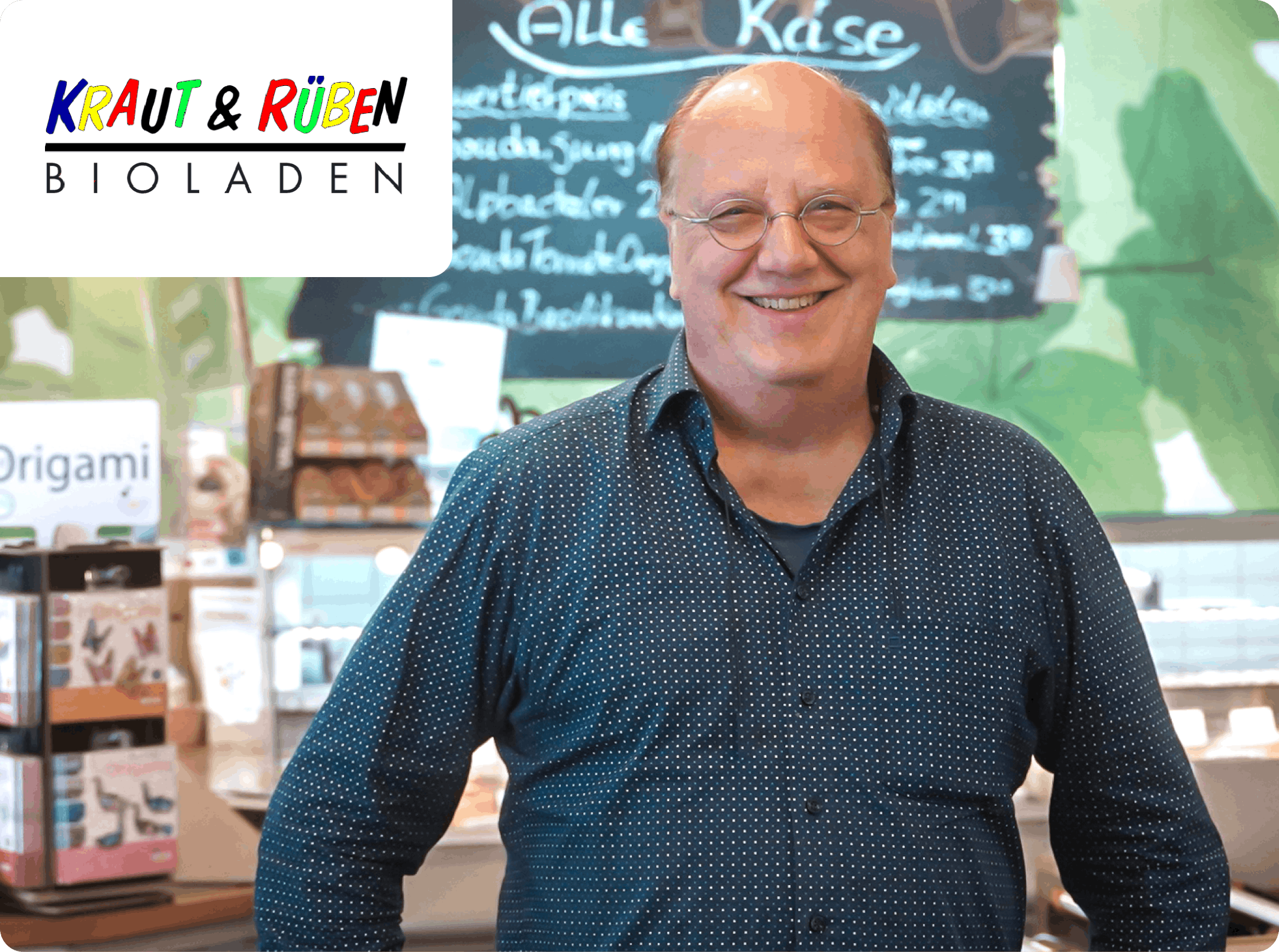 Organic store takes a pioneering role with digital receipts
The organic store Kraut & Rüben is fulfilling its pioneering role and assuming ecological and social responsibility. In the future, paper receipts made of thermal paper will be replaced by the environmentally friendly alternative: digital receipts.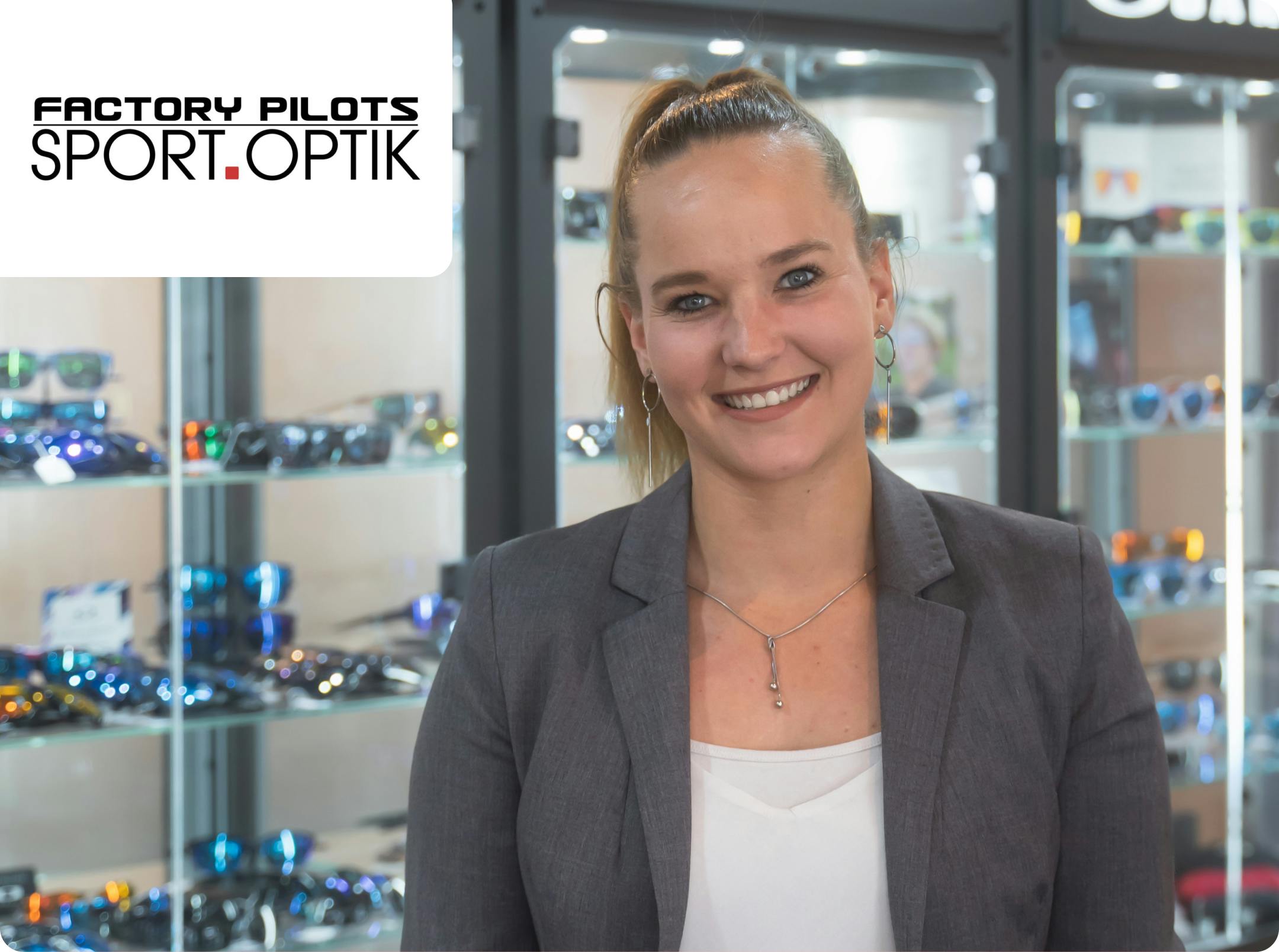 Digital receipt significantly simplifies warranty process
Put an end to faded or lost sales slips. Factory Pilot now relies on digital receipts and thus significantly speeds up its warranty processes.
Bookstore goes paperless
The bookshop Bücherwurm from Regensburg uses digital receipts in all its branches throughout Germany. In this way, the managing directors Johanna and Christian Röhrl avoid paper waste and save immensely on costs.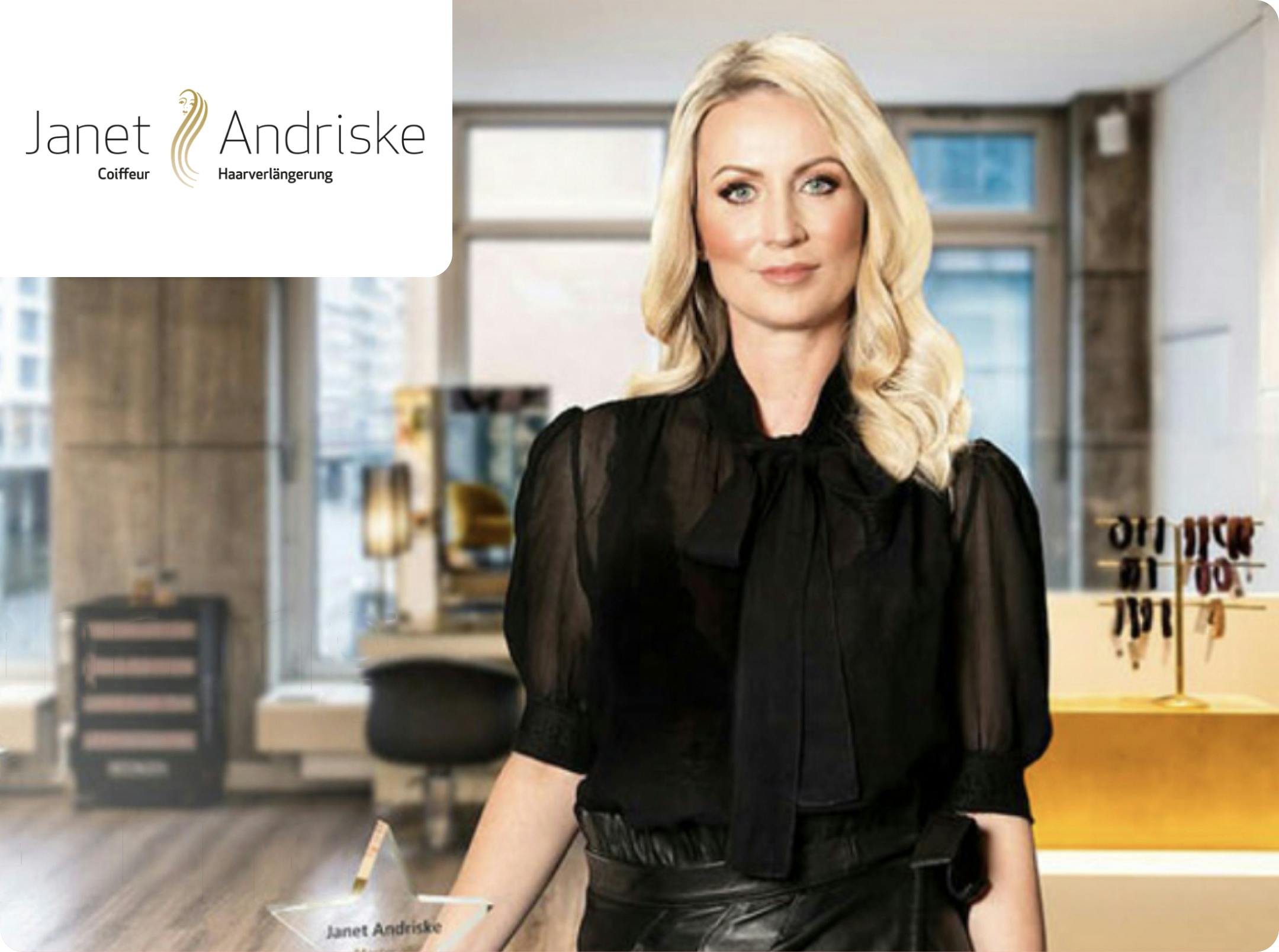 Hair salon benefits from digitalization
The hair salon Janet Andriske in the heart of Hamburg is still a pioneer in its industry. It is not only financially that she benefits from the courage to digitize the receipt issuing process. It also promotes the issue of sustainability.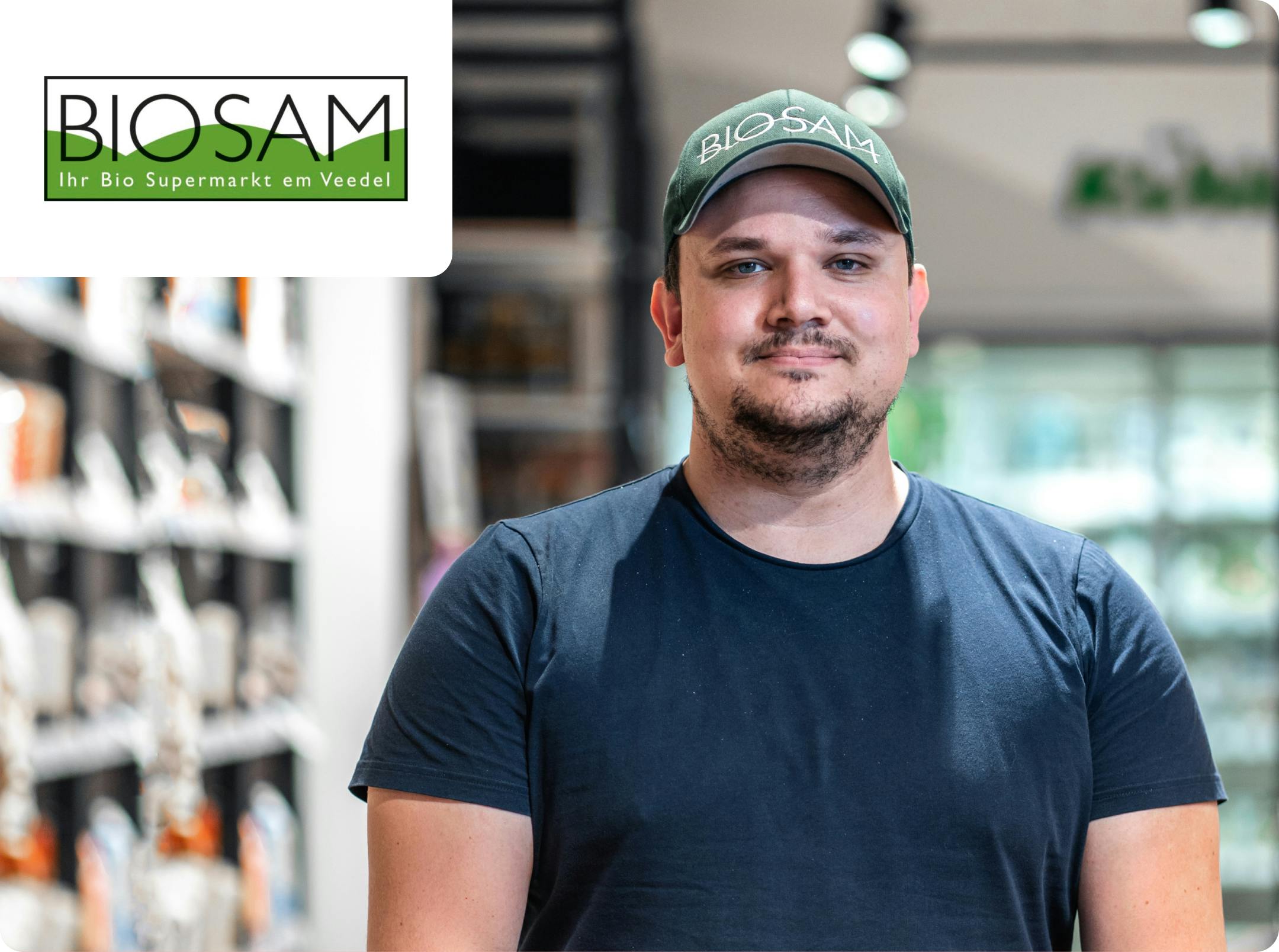 An end to the waste of resources
The family-run supermarket stores "Biosam" have countered the waste of resources by implementing the digital receipt. "I'm thrilled. We're saving paper, doing something good for the environment, and the customers are a huge fan of it." Sammy Porath, owner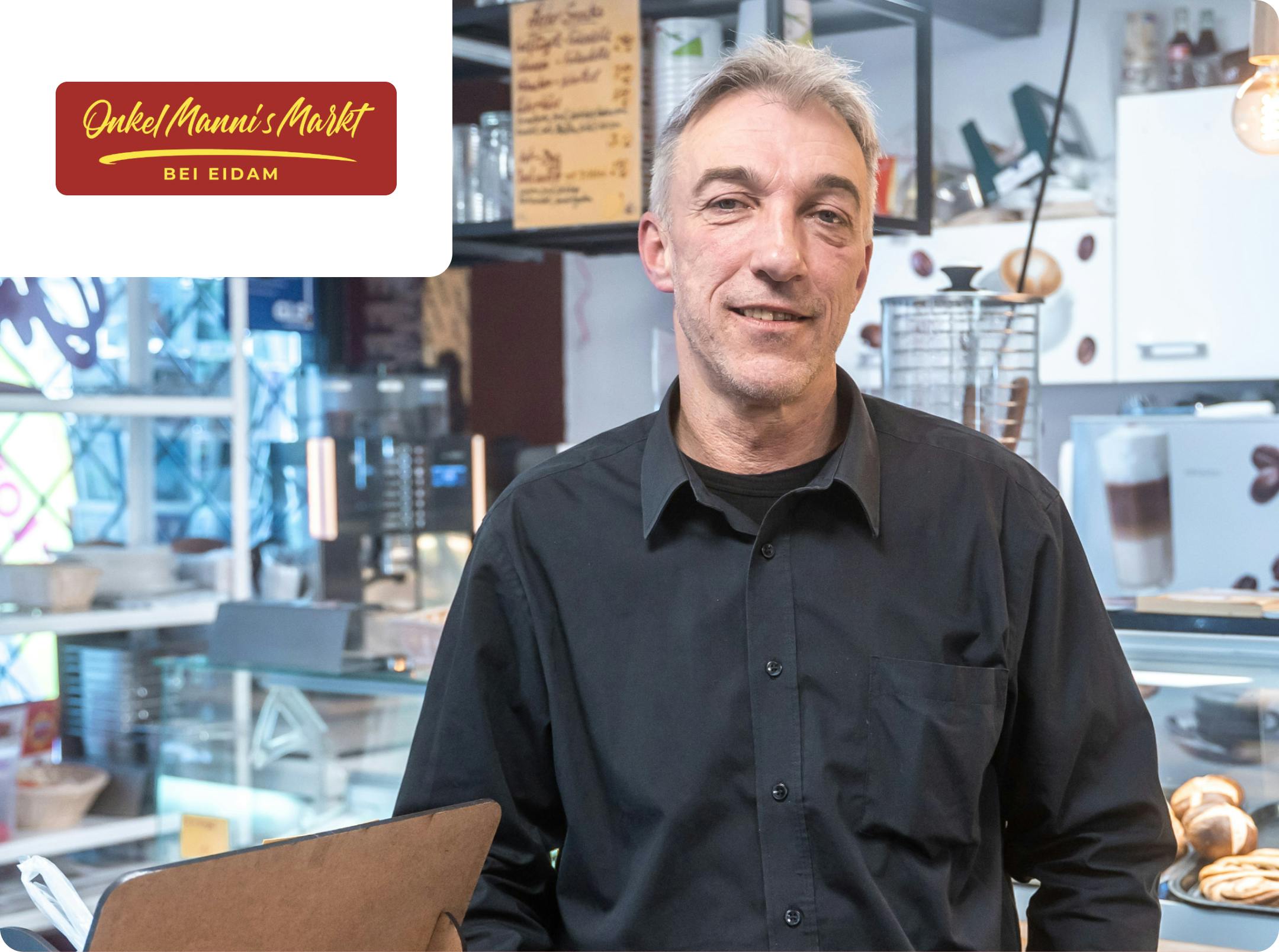 Customer loyalty through future-oriented solution
The kiosk, delivery and event service Onkel Manni no longer uses paper receipts and uses digital receipts to improve customer loyalty. The issue of sustainability also played a major role in his decision.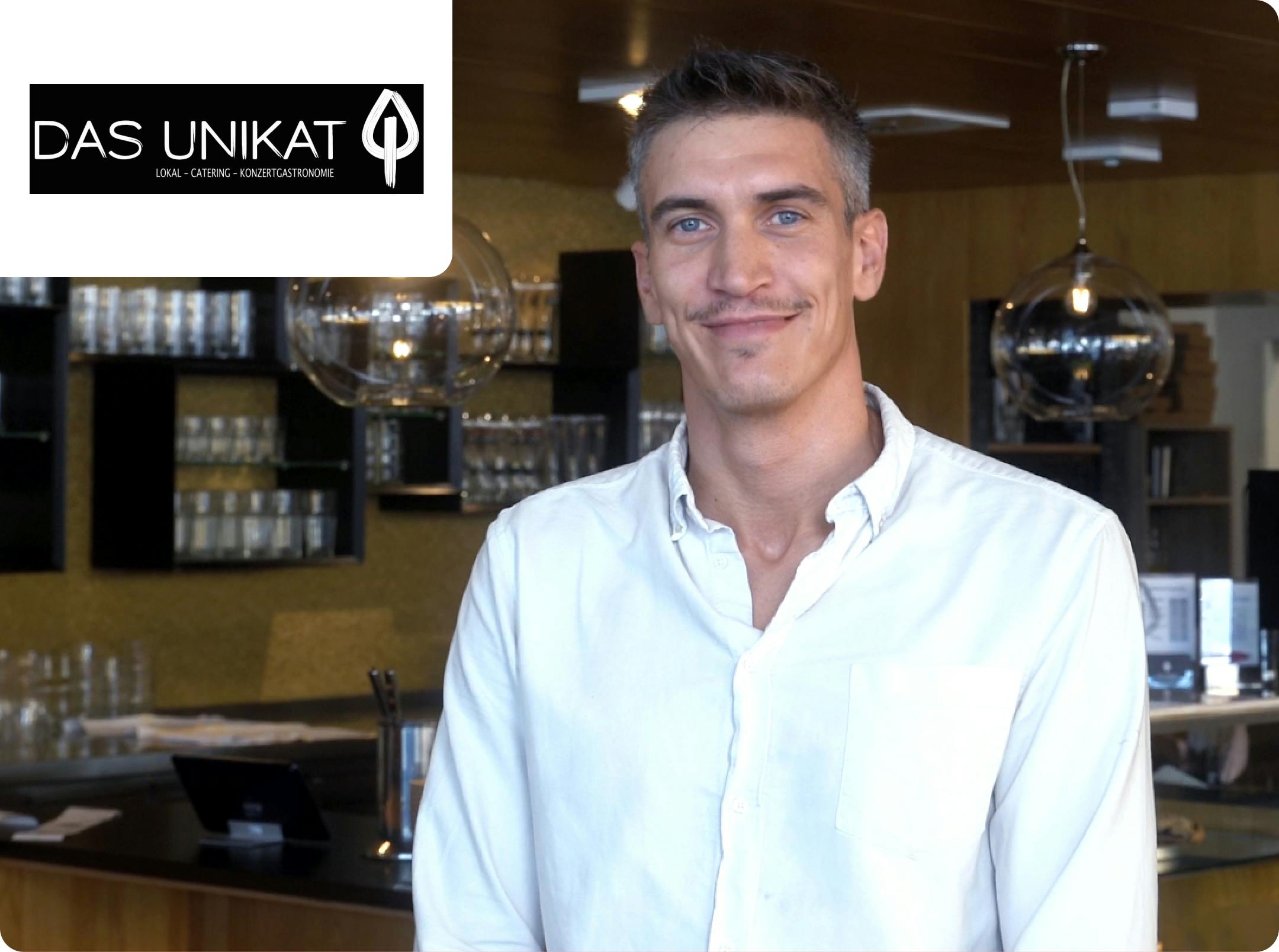 Significantly reduced walking distances in the gastronomy
"Das Unikat" has been able to significantly reduce the walking distances of its service staff by using the digital receipt. The topic of sustainability was also brought to the fore once again.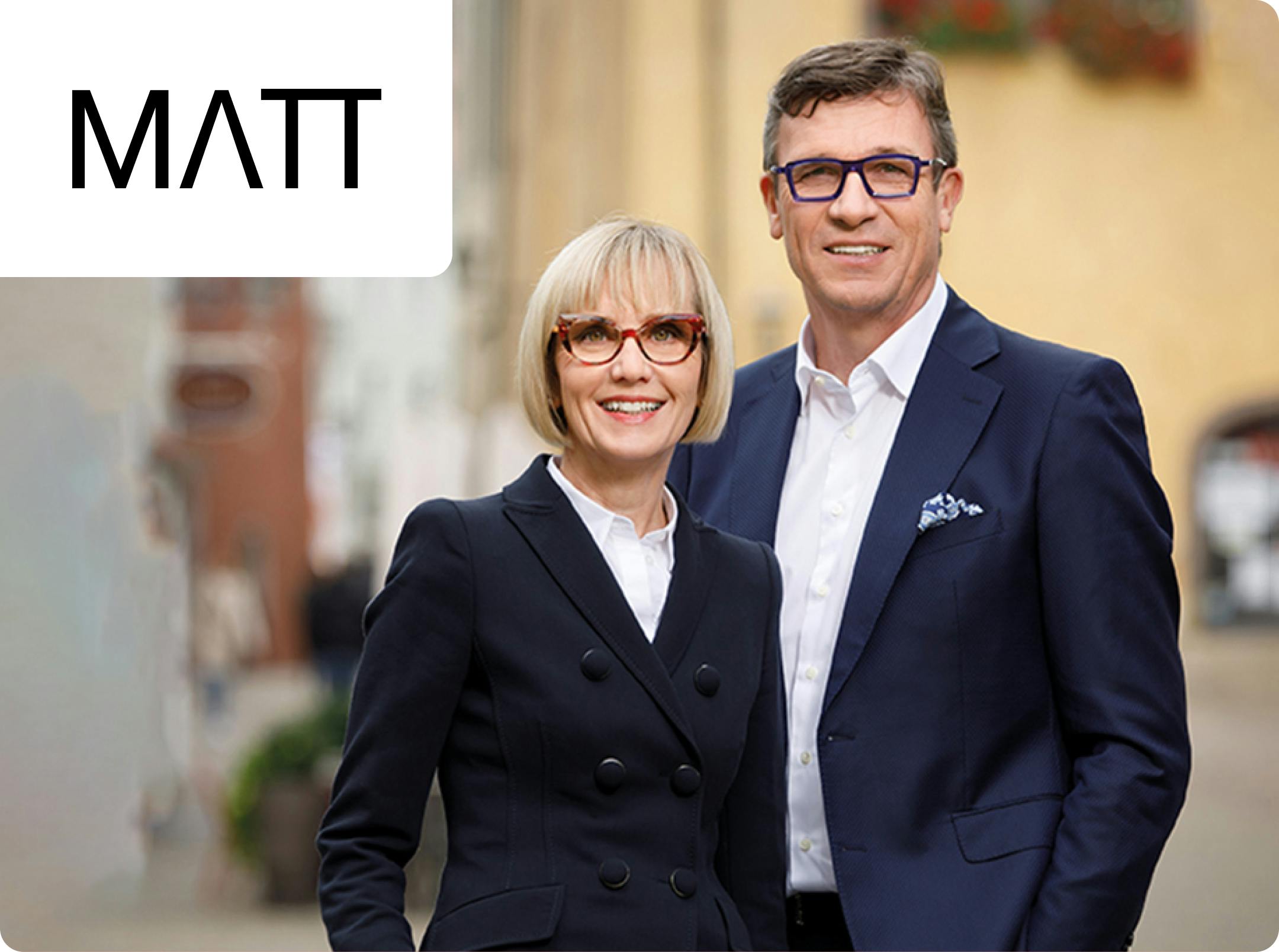 Optician improves digital customer loyalty in 75 stores
The digital receipt is sent directly and without loss to all MATT optik - akustik stores throughout Germany. In addition to the digital receipt, other important services are offered.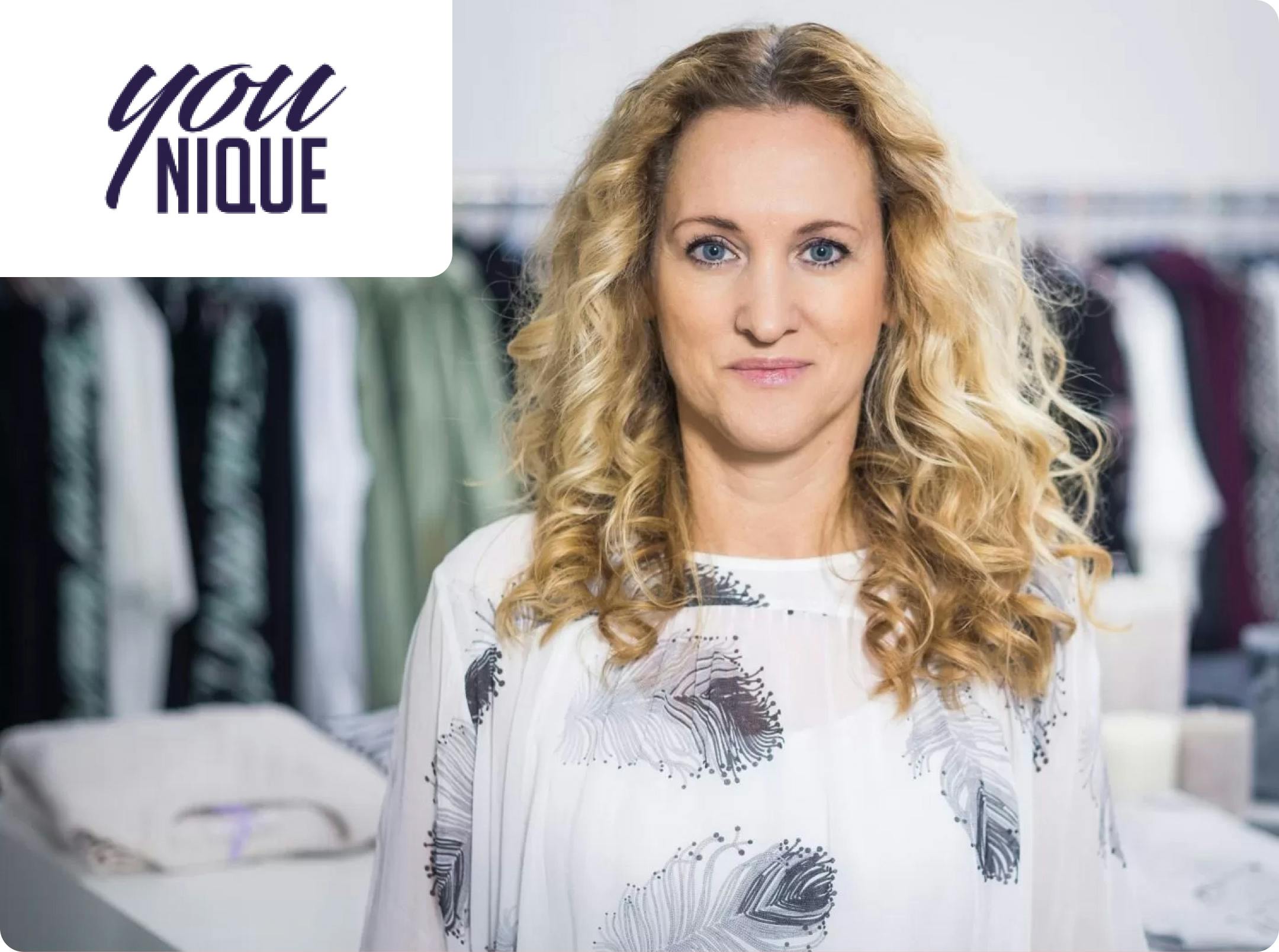 Faster returns with digital receipt
The fashion industry is also turning to digitalization. The fashion concept store youNIQUE thus significantly accelerates its exchange and return processes.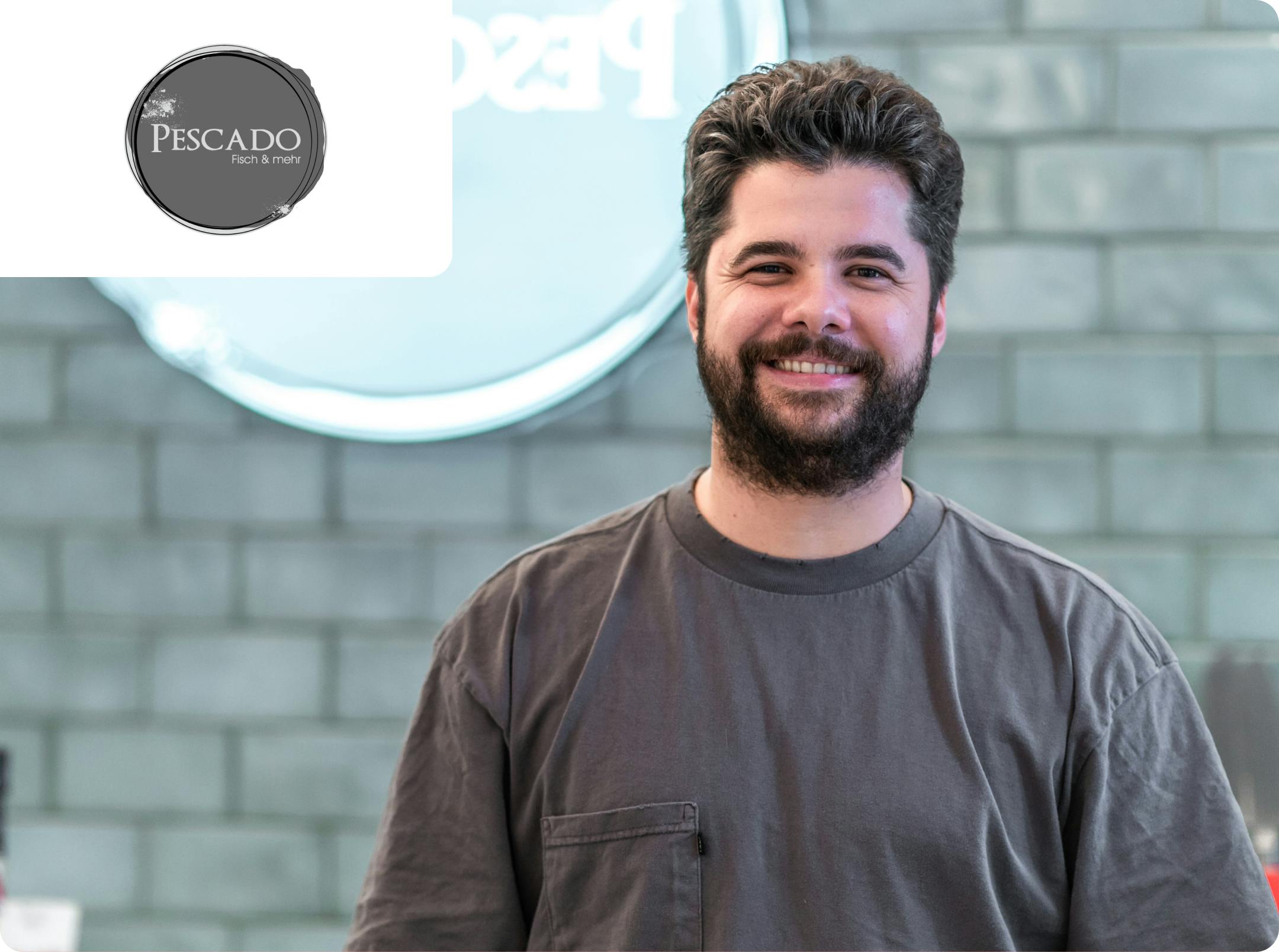 Fully sustainable shopping experience
At "Pescado - Fisch & Mehr" in Cologne's Agnesviertel, in addition to high-quality and sustainable products, the company now also uses digital receipts. In addition to wasting resources, considerable costs are also saved.